Foods are the best natural anti-aging treatments and the great thing is that they are cheap, easy to make, and most importantly nutritionally dense. The best skin protection comes from foods that have antioxidants. Antioxidants provide the body with powerful antioxidant compounds, which help eliminate free radicals in the body and preserve youthful-looking skin. The following are some examples of Which foods can protect the skin;
1. garlic cloves
This is an excellent antioxidant for the skin and it has many health benefits too. Garlic cloves can help keep the blood pressure at a normal level and are very good for the heart. The anti-inflammatory properties of garlic cloves are also beneficial to the skin.
2. green tea
Green tea is natural with anti-oxidant, anti-inflammatory, and powerful anti-aging properties which makes it great for your skin as well as your overall health. Green Tea Benefits for Skin: Improves skin texture and prevents aging, Helps fight acne, tightens pores, promotes healthier glow and brings light to dull skin giving it a bright appearance.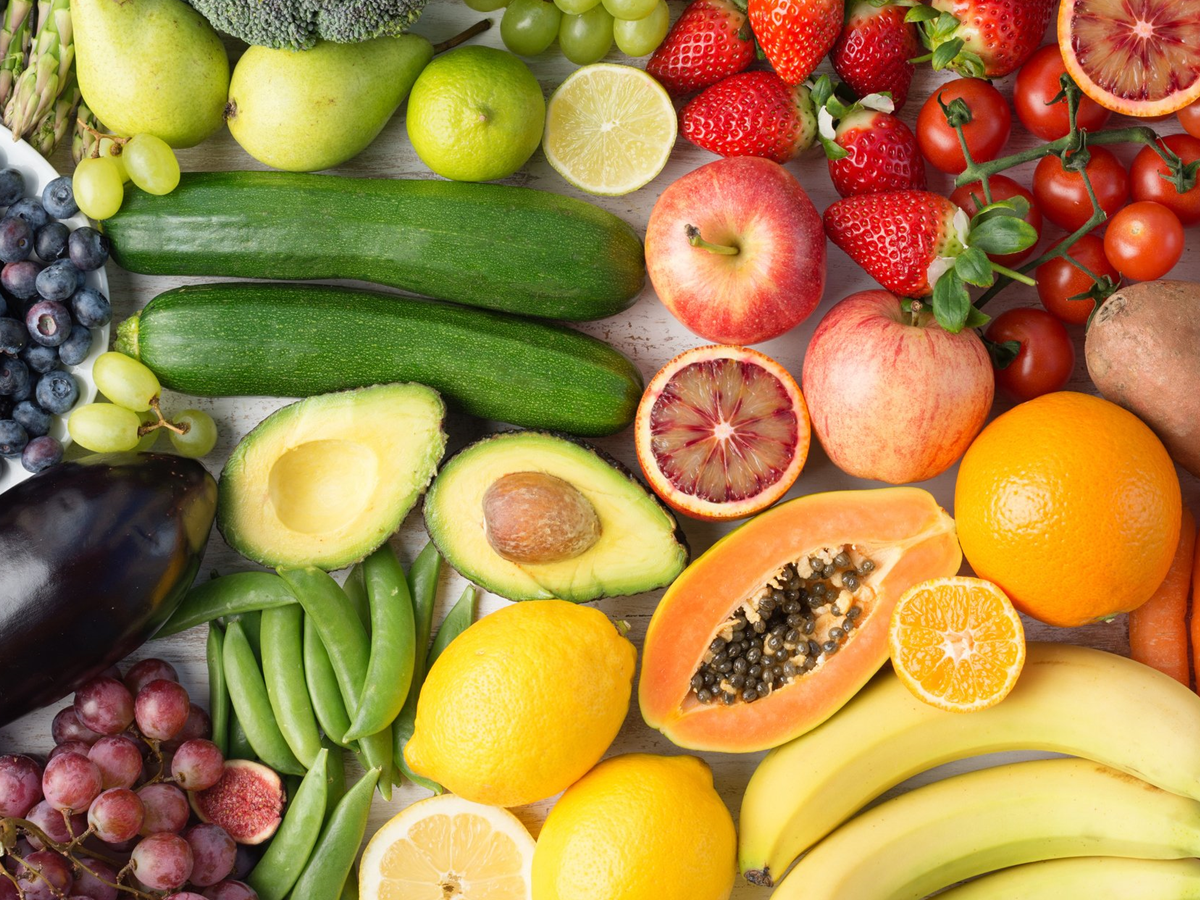 3. red cabbage
Red cabbage is also a good source of antioxidants and anti-inflammatory properties. It also contains natural detoxifying agents that flush out toxins from your body. Consuming red cabbage can help prevent bacterial and viral infections, while improving your cholesterol level. Red cabbage is a healthy food to help keep your skin smooth, clear and healthy.
4. blueberries
Blueberries are highly recommended for skin health because of their rich antioxidant and anti-aging properties which will ensure that you have healthy looking skin all year round. The high antioxidant content in blueberries helps keep your skin smooth, soft and free of wrinkles at any age. Blueberries also contain flavonoids, which inhibit the breakdown of collagen and elastin, therefore keeping your skin smooth and firm.
5. oats
Oats help strengthen your skin's natural elasticity and give it a soft glow. It is also a good source of protein and helps improve your overall health while contributing to your beautiful looking skin.