New York City is home to some of the best street styles in the world. If you're looking for fashion inspiration, you can find it just about anywhere in NYC. From high-end stores to thrift shops, there is something for everyone.
There are many different styles of streetwear, and New York has something for everyone. You can find everything from grunge to glamour on the streets of New York. If you're looking to add a little New York flair to your style, here are a few tips to get you started.
One of the most iconic styles in New York City is punk rock. This look is all about leather jackets, ripped jeans, and studded accessories. If you want to rock this look, make sure you have the right pieces. A leather jacket is a must-have, and you can't go without ripped jeans. To complete the look, add some New York attitude with a pair of Converse sneakers or Doc Martens boots.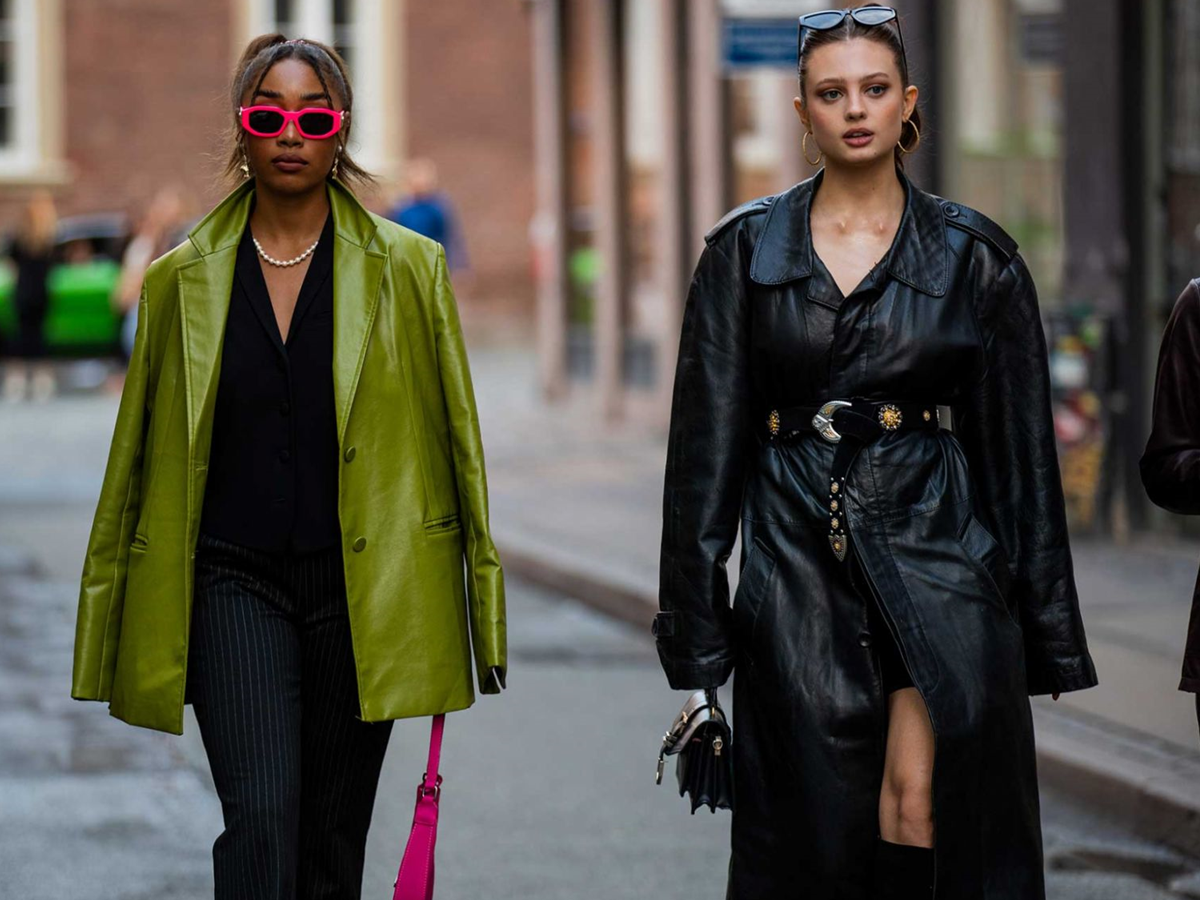 Another popular streetwear style is hip hop. This look is all about oversized shirts, baggy pants, and gold chains. If you're looking to achieve this look, start with a pair of loose-fitting jeans or cargo pants. Then, add an oversized shirt or hoodie. Finish the look with a pair of fresh sneakers and some bling.
For a more glamorous streetwear look, take cues from the fashionistas of New York City. This look is all about chic basics with a few statement pieces thrown in. Start with a pair of dark wash jeans and a white tee shirt. Then, add a leather jacket or fur coat for some New York edge. To complete the look, add a pair of heels and a designer handbag.
No matter what your style, you can find streetwear inspiration on the streets of New York City. With so many different looks to choose from, you're sure to find something that suits your taste. So get out there and start exploring New York's street style scene!